Voted Best Calgary Movers
Looking for local or Long Distance Moving and Storage Quotes?
Highland Moving & Storage is your local Calgary moving company, providing transportation, relocation and web-based move management services for individuals (home moving solutions), corporations and government agencies.
Need long distance or international moving advice? We Can Help!
We provide our clients with price options depending on your home size. Highland Moving will recommend  two or three men and a truck price options to choose from with partial and full service moving services that are cost effective and save you time and stress. 
DID YOU KNOW? The cost of movers and a truck rental when moving can run the same price as full-service moving.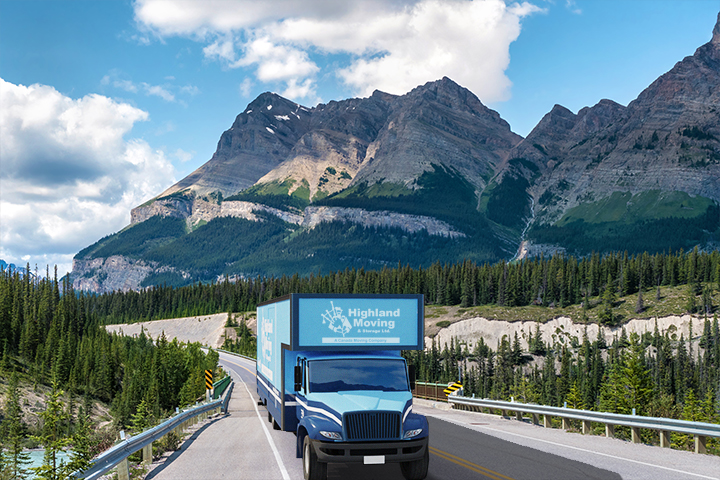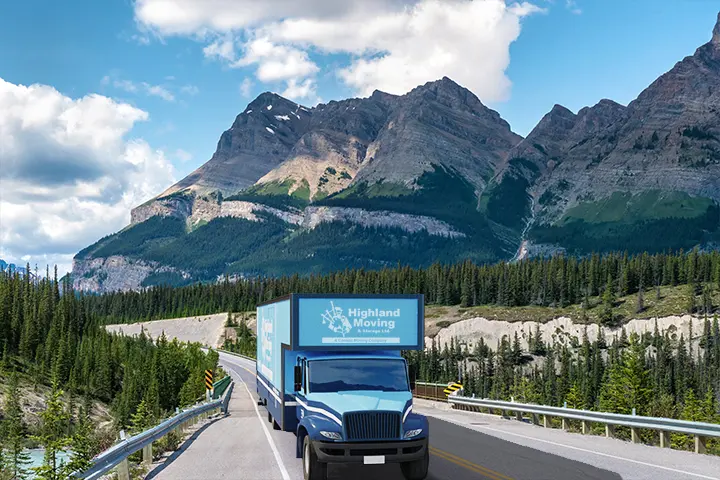 Highland Moving (est. 1938) is a Canada Moving Company; Canada's largest family owned moving company. Highland has an exemplary record of moving Calgarians to where they need to be.
Our Calgary local moves are charged by the hour. The rate depends on the number of men  (2 men, 3 men with a truck) and the use of additional moving services, such as packing, storage and the valuation for protection of your goods.
Highland Moving charges are based on the actual time it takes the movers plus the driving time between your residence and our office located in Calgary. Highland's professional Calgary moving company will save you money and time.
EARN Airmiles For Your Move
Get 1 mile for every $30 spent*. As a Member of United Van Lines Canada you'll be able to boost your AirMiles™ balance!
BONUS OFFER (LIMITED): Collect 100 Bonus AirMiles™ When You Move. Get More Details Now!
*Some conditions apply.
Free virtual moving Quotes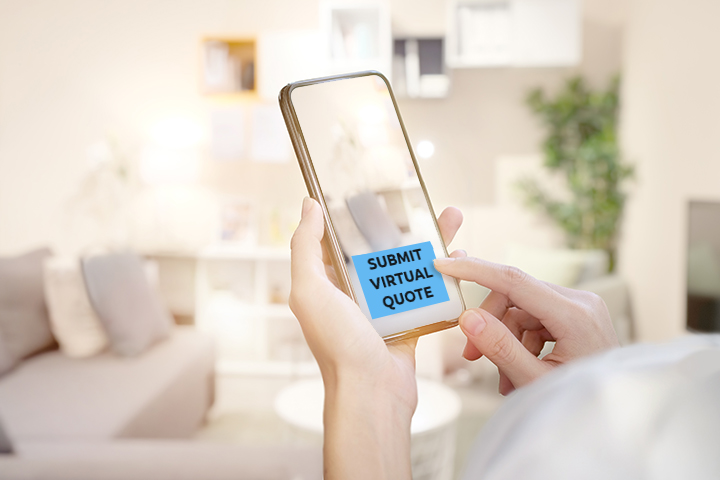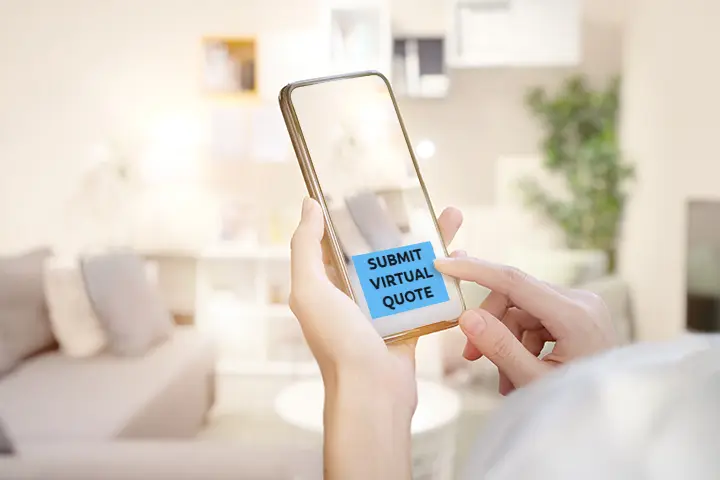 All you need is a phone or tablet with a camera and our moving coordinators will:
Assess how many items you're moving.
Estimate the total weight of your move.
Review & prepare arrangements for special moving requirements for items like pianos and vehicles.
And built an individual moving-day plan that works for you and your budget.
Feel safe knowing that Highland Moving & Storage will provide you with quick and affordable local, long distance and international moving pricing; all from the comfort of your home.
Useful Links When Moving to Calgary, Alberta
For your next move within, to or from Calgary, choose Highland Moving for your Calgary moving company to assist with your relocation.
WHAT OUR CUSTOMERS ARE SAYING
Services at Our Calgary Location