Best Local Moving Company
Moving With Pride Since 1938
The safety of our clients and our team is paramount. To avoid physical interaction we're doing FREE virtual In-home price estimates; all you'll need is a cell phone or a tablet to get started!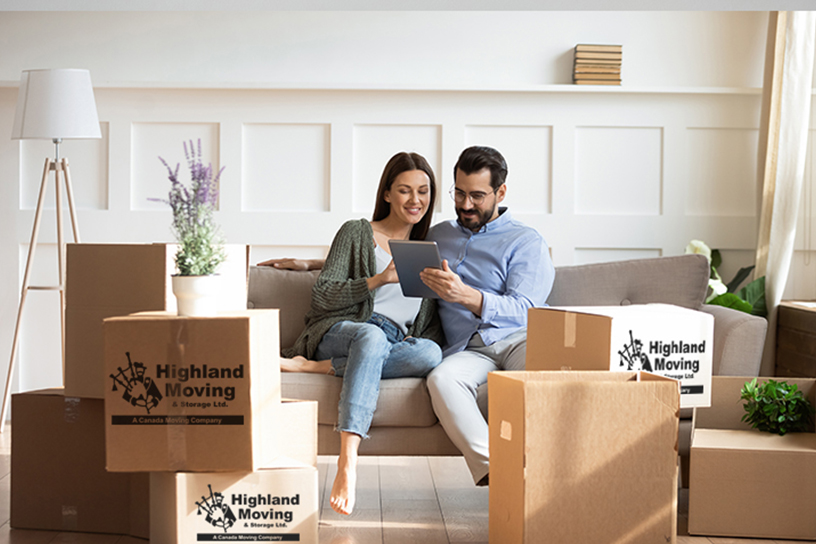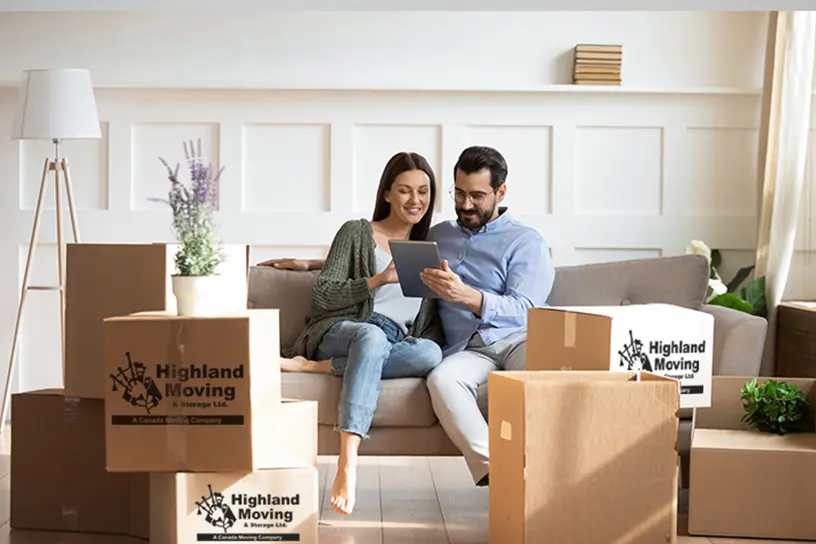 You don't even have to be changing addresses to call Highland. Redecorating, refinishing or re-carpeting your floors? We would be happy to come and help.
Highland Moving has built a reputation for being the best local movers in the Edmonton and Calgary areas. 
EARN Airmiles For Your Move
Get 1 mile for every $30 spent*. As a Member of United Van Lines Canada you'll be able to boost your AirMiles™ balance!
BONUS OFFER (LIMITED): Collect 100 Bonus AirMiles™ When You Move. Get More Details Now!
*Some conditions apply.
Generally, local moves are charged by the hour and rates depend on the size of the van, the number of men required, plus the cost of additional services such as packing, storage, protecting your goods, etc.
Charges are based on the actual time on the job plus the driving time between your residence and our office.
A well-equipped professional mover will save you time and money. Our moving consultants would be happy to visit your home to provide you with a detailed estimate of costs.
Contact us now or use our easy online quote generator – Movesonline.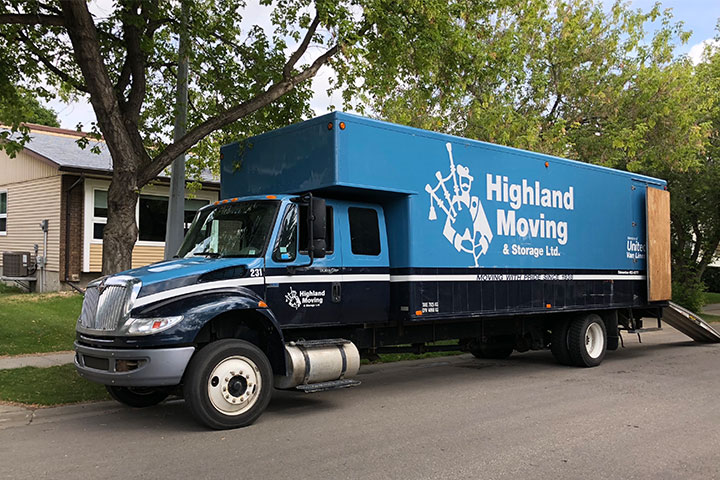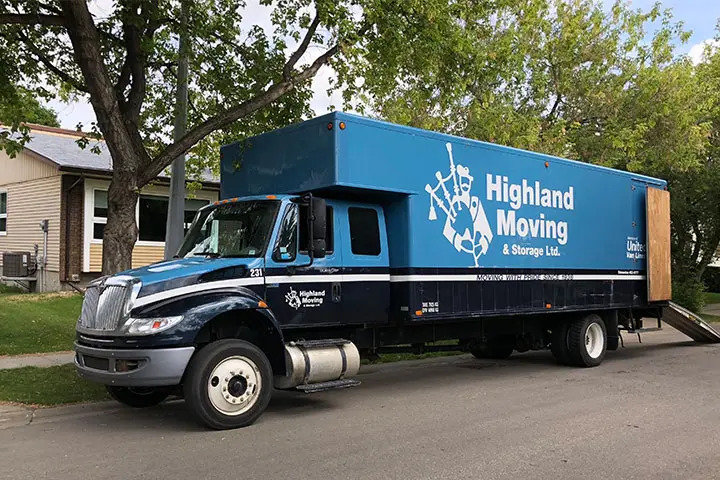 Arranging a local move with Highland
Arrangements for local moving should be made at least a week or two before moving day.
Alberta movers are usually booked to capacity during peak periods which include school holidays during the summer and at month ends. Please make arrangements for your home move as far in advance as possible during these periods.
Call Highland Moving today to get your FREE moving quote