Relocating? Top Tips On Choosing A New School
 October 25th, 2017 4:39 pm by Admin
The following post is from the Relocate Global Website :
Relocating with school-age children is one of the biggest challenges a family can face. Our step-by-step guide to choosing a new school suggests questions to ask on a school visit and provides advice from schools.
When it comes to a successful relocation, finding the right school is often make or break. Throw into the mix a new house, a new job, and even a new country, and just thinking about the to-do list becomes exhausting. However, careful planning and good advice can help to take the pain out of the process of choosing a new school.
Do your research into schools and curricula
First things first: parents need to roll up their sleeves and get down to some serious research. Casting the net wide to start with can help families to understand what they really want from a home and school, and what they would be prepared to compromise on."Parents should make sure they look for a school before they decide where to live," advises Kim Burgess, external relations director at the
British School of Brussels
. Often, homes in the areas surrounding good schools – regardless of whether those schools are fee-paying or state-funded – come with a hefty price tag, so it's vital that families are realistic about what they can afford. Oversubscribed state schools in England will require families to live in their catchment area if they are to stand a chance of being offered a place. It's important, therefore, to ensure that your chosen home is affordable and falls within the designated area of your chosen school. Likewise, deciding between state schools, independent fee-paying schools and an international school will depend on budget, as well as on other considerations, such as the length of the assignment and the standard of education available in the area.
If you are using the services of an education consultant, remember to specify if you are looking for a state education, as some consultants only cover private education. It's also important to ensure that your consultant is familiar with supporting relocating families. Consultants who deal with relocation clients will understand the time frames and requirements of a move, including home search, orientation, removals and visa issues. They will be used to dovetailing their support with relocation management companies and destination services providers.
Prepare your school wish list
Once you have settled on a budget and a geographical area, you will need to create a clear picture of what is most important to you and your child. The first step is to prepare a list of the ingredients that will make up a perfect school – for example, proximity to home, availability of sports facilities, music or theatrical opportunities, or just good and consistent exam results. "For a happy working life, a happy private life is of paramount importance," says Peter Kotrc, director and CEO at Berlin Brandenburg International School. "By nature, international schools are welcoming and inclusive, and differentiate learning according to students' needs. Put these characteristics on your checklist when choosing a school. If the registrar can't answer questions related to these aspects, don't send your child there."
Once you have established your wish list, it's time to start gathering prospectuses and brochures and browsing websites. At this point, it may be worth compiling a spreadsheet of the schools available to you and the information that can be gathered before visiting, including the facilities, the curriculum taught throughout the school, details of exam performance, the latest inspection rating, the pupil-to-teacher ratio, and the numbers, types and costs of extracurricular classes.
You will then be able very quickly to eliminate schools from the long list of those available and start to create a shortlist of those that appear to meet your child's needs.
Visit the schools and ask lots of questions
No matter how much information you gather about your shortlisted schools, there is no substitute for visiting them in person. However, with so many things to consider and lots of schools to look at, it's easy to muddle the details between visits, so it's a good idea to take notes as you go along.The main points to consider on a school visit are:
Do you feel welcome as you enter the school?
Are the staff friendly and confident?
Are pupils involved in the school tour? Are the children friendly, polite and confident?
Are the school resources well treated and respected?
How long has the headteacher been in post? This provides evidence of stable leadership
Can parents visit during break or at lunchtime to see how the pupils interact? Do children have a good relationship with staff?
Are the administrative staff friendly and helpful? They are the people with whom you will be communicating on a daily basis
How does the school communicate with parents? Does it produce regular newsletters? Can you see copies?
What are the displays on the walls like? Are there photos of children engaging in interesting activities, such as field trips and community involvement?
Will the child have an orientation visit or be given a buddy to help him or her settle in?
What extracurricular activities are available, and how many of them are free?
How much scope is there for involvement in a parents' organisation? Does the school offer programmes and support for accompanying partners?
"My advice is simple," says David Willows, director of admissions and advancement at the International School of Brussels, in Belgium. "Visit each school, meet the people who work there, talk to them about the hopes, fears and expectations you have for your children, and ask lots of questions about the school's values and philosophy of learning."Kim Burgess suggests asking if the school provides options for prospective parents to talk to current families. This enables parents to ask candid questions about the school environment, as well as providing a potential support network after the move."Whatever you are looking for, the best way to understand what a school is really like is to talk to the students who go there and get a feeling for what they are like and what they value about their place of learning," explains Ruth Hughes, director of admissions and marketing at Stonyhurst College, a coeducational Roman Catholic independent school in Lancashire.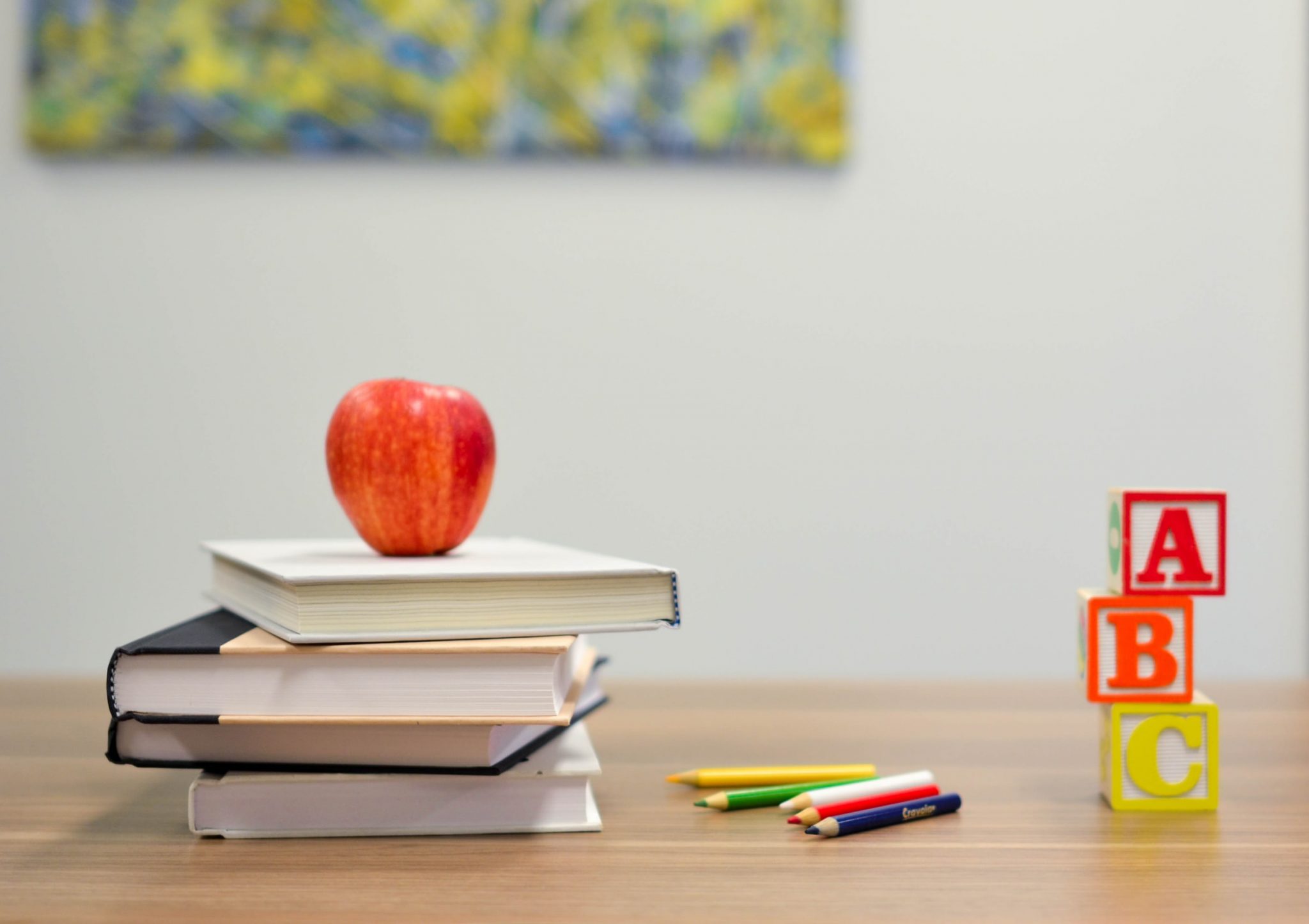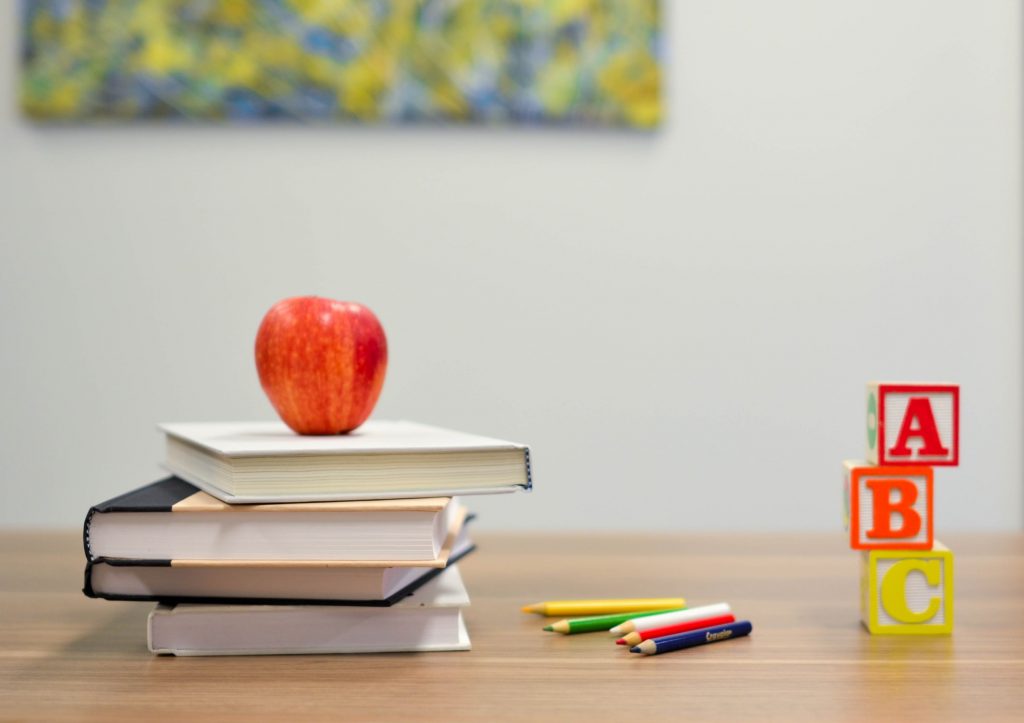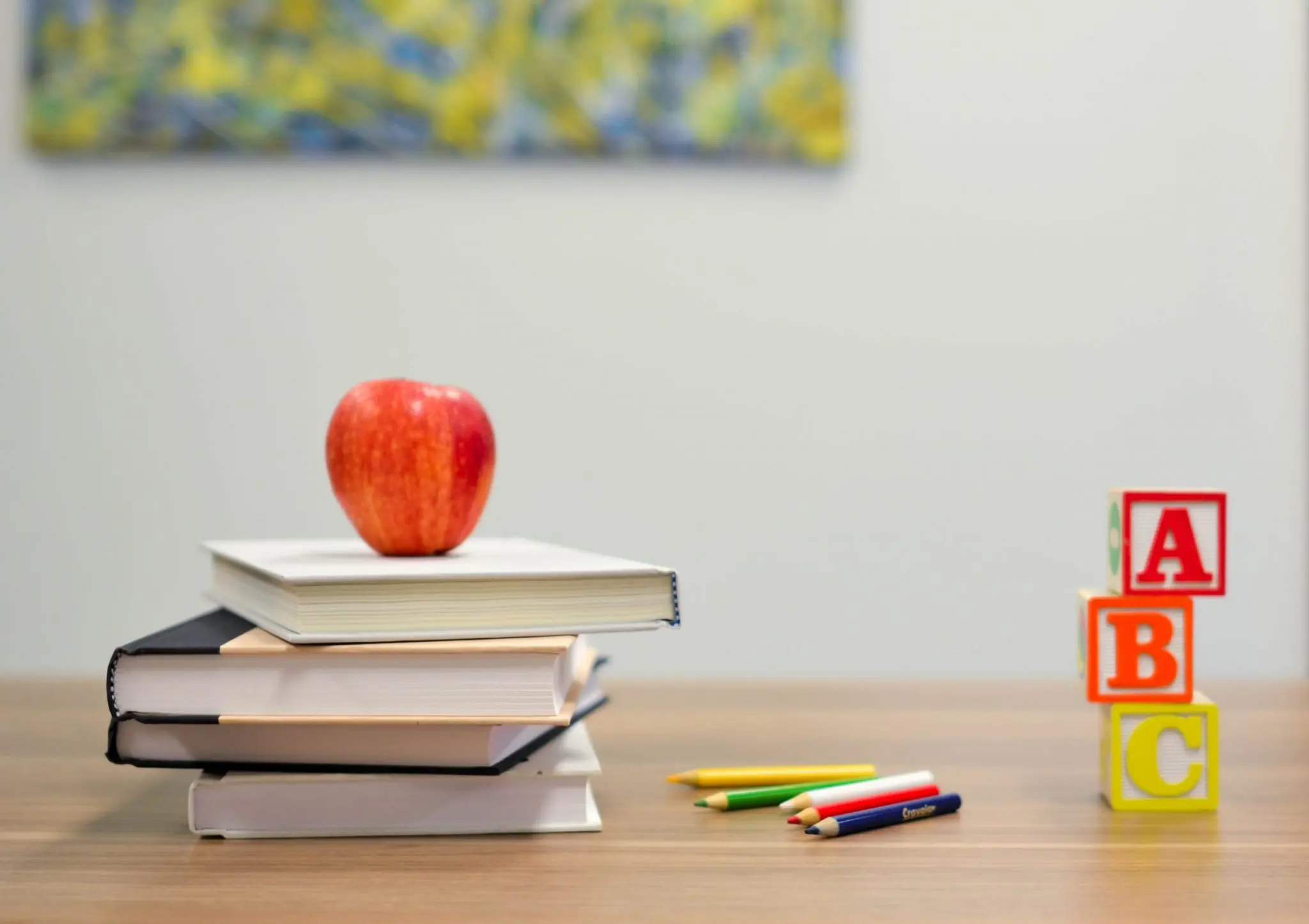 Consider transport options to and from school
One crucial consideration that parents may forget to put on their list of priorities is transport from home to school. Can the school be reached on foot? If not, you will need to consider whether transporting children by car will become tiresome and costly after a period of time. Some fee-paying schools provide special bus services, and some counties in England provide free buses serving state schools, but these will be dependent on where you decide to live. Dr Sarvesh Naidu, executive director of Pathways Schools India, suggests looking at your child's evolving strengths. "Then assess the culture, ethos and curriculum that would complement them. Location does play an important role, but sometimes you should overcome the urge for a neighbourhood school if one located further away could add value to the overall development of your child." After going through all the selection criteria, families should remember that a happy child is likely to be the key to a successful relocation. Although a school may seem to tick all the boxes, it is important to make the right choice for the individual. "The key is focusing on the child and understanding the environment that they would flourish in," says Sophie Stead, head of communications at Enjoy Education, a schools advisory and private-tuition company based in London. "If possible, early preparation makes a huge difference, especially when moving to the UK independent system, where the admissions process can often be hugely complex and time dependent."Parents should keep the end in mind," says Amanda Abel, middle-school guidance counsellor at Concordia International School Shanghai. "What values do I want to impart and see in my child as they leave for university at the age of 18? Select a school that offers rigour and character development. Seek a place where service learning or service for others is regular practice. Find a school that values the parents in the partnership to help train the child." "It is vital that the school culture fits with your family culture and the personality of your child," agrees Ruth Hughes. "It is surprising how easy it is to get a feel for this culture."
"Another aspect is whether the school offers a social network for parents, mostly in the form of a parent–teacher association," says Peter Kotrc. "Coffee mornings, social clubs and activities from parents for parents are the quickest way into a new country."Says Andre Casson, principal of the Australian International School, in Singapore, "In addition to the many events held throughout the year, the parents' association serves to help families settle in to school life and life in Singapore, providing information, resources and – most of all – friendship."David Willows says that schools are a bit like people. "They all have personalities, generating a particular feeling or atmosphere, which goes way beyond the simple analysis of the curriculum offered, the number and range of sports teams, or success at getting kids into the best college."These factors are, of course, important, but there is often more to making the decision. Many families explain how their eventual choice of school was based simply on the sense that the experience the school offered was the right fit for their children and the family as a whole. "For some people, the decision is easy. It is, literally, love at first sight."
© 2017. This article first appeared in the 2017 edition of the Guide to International Education & Schools, published by Profile Locations, Spray Hill, Hastings Road, Lamberhurst, Kent TN3 8JB. All rights reserved. This publication (or any part thereof) may not be reproduced in any form without the prior written permission of Profile Locations. Profile Locations accepts no liability for the accuracy of the contents or any opinions expressed herein.
Contact Us to Request Your FREE Moving Estimate!