Friendly Dog Parks In Calgary
Last week, we had the opportunity to feature some of Edmonton's top dog friendly parks. This week we are heading south to feature some of Calgary's most popular attractions for dog owners and their furry companions. Just like the capital city of Alberta, the city of Calgary also boasts some wonderful parks to go explore. Whether you have just moved to Calgary or been a veteran resident for many years here is our list of dog friendly parks we recommend going to go explore.
1. Sue Higgins Park (Southland Dog Park) – This off-leash dog park is located near Southland Drive and is one of the top picks of many Calgarians on the weekends. The large area to explore is securely fenced off and gives dogs lots of areas to go explore with their owners. Many individuals enjoy coming to this dog park because of how close it is to the river and the amount of parking spaces that are available.
2. River Park – Many Calgary families enjoy coming to this park because of how centrally it is located. There is also a great view of the Calgary skyline. In the centre of the dog park in summer months, there is a dog friendly water fountain for all to enjoy.
3. Nose Hill Park – Did you know this park is one of Canada's largest municipal parks? This location is a great area for both owners and their dog companions with lots of walking trails available. For an extra bonus, there are great views of the skyline and the airport. If you are planning to take your furry friend to Nose Hill Park ensure you keep an eye out for gopher holes and other wildlife that live in this area.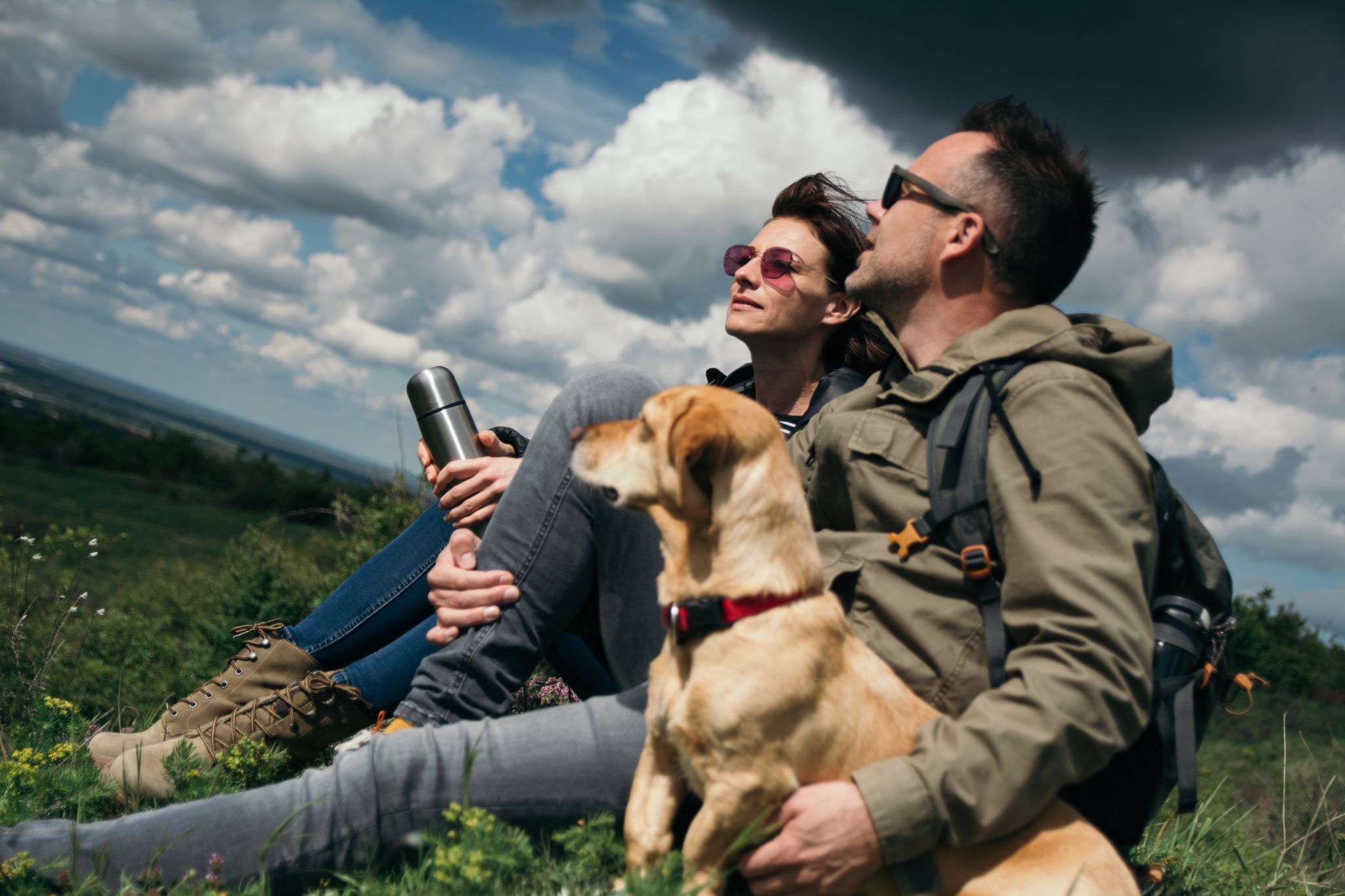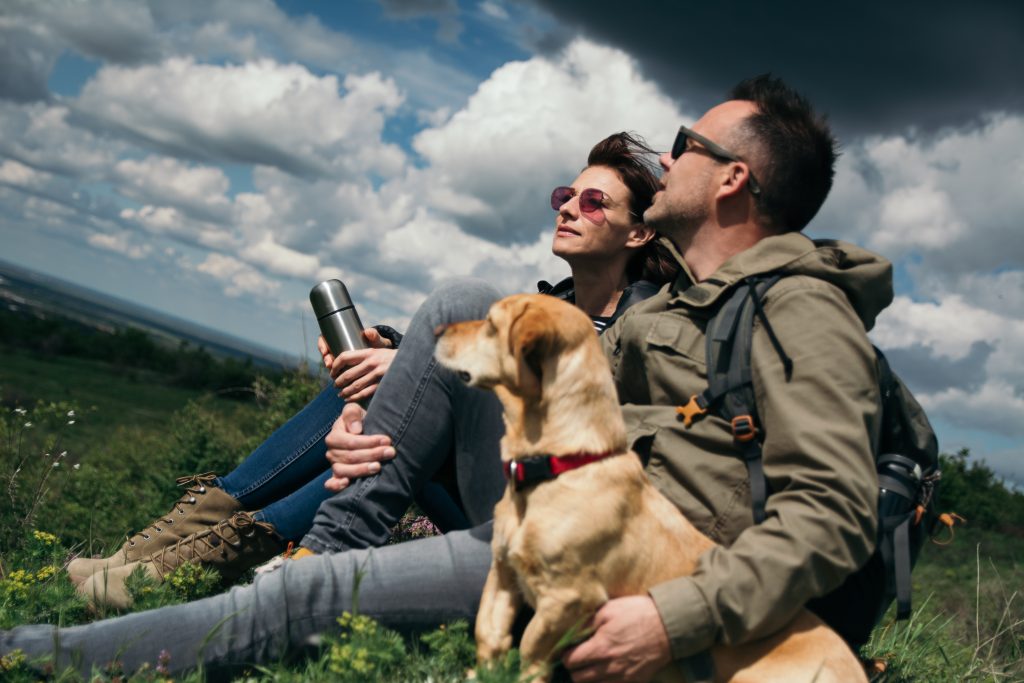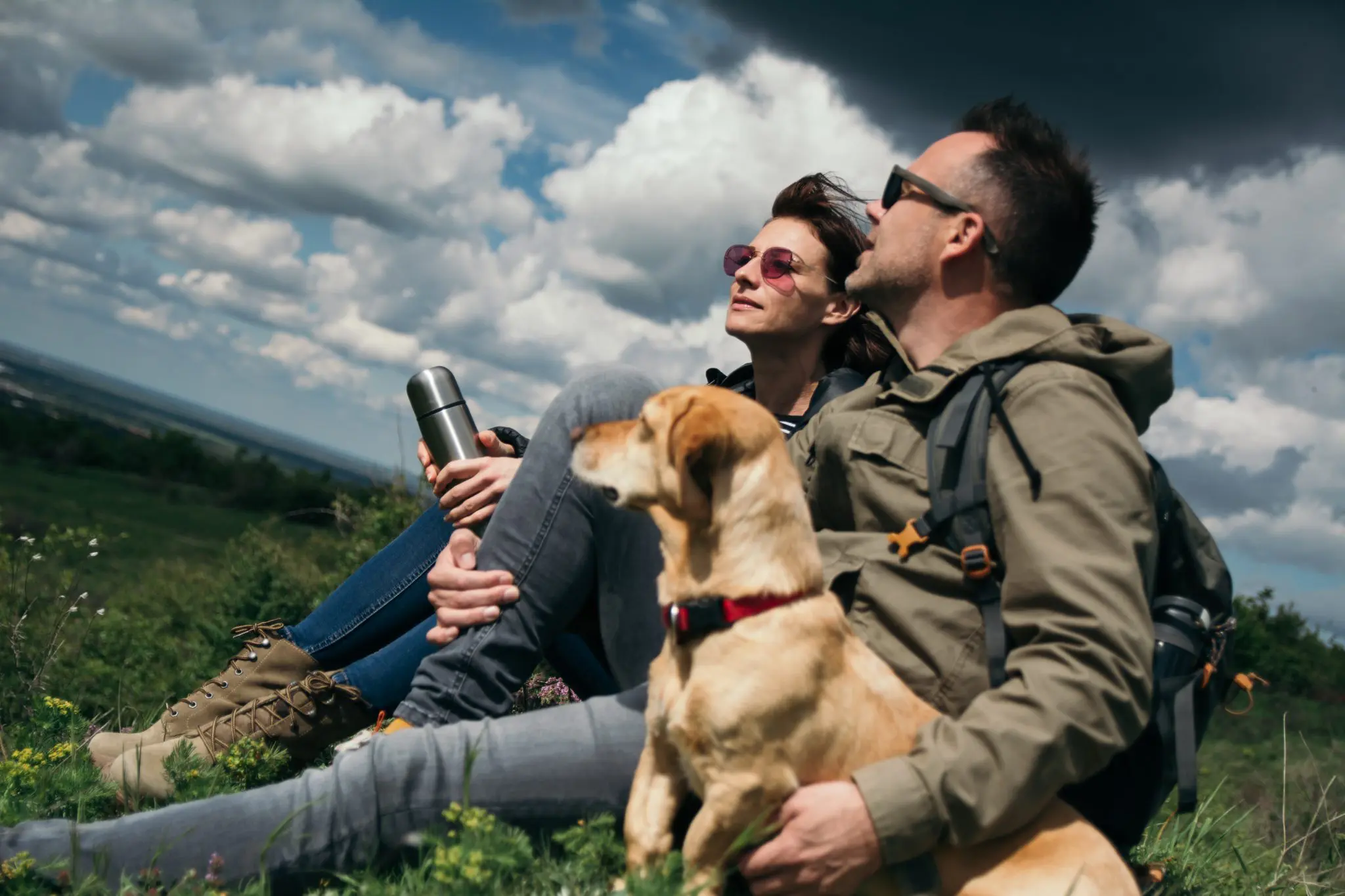 4. Tom Campbell's Hill – Not many individuals know about this dog park because of its unique location. The area is located on top of a hill looking over the Calgary Zoo and the Telus Spark. The path is lined up with trees and is perfect for individuals who have just moved to Calgary because it offers an interpretive exhibit to learn a bit more about the history of the area. Dogs love this park because of the lush green grass it boosts in the summer months.
5. Sandy Beach Park – This off-leash Calgary dog park is a haven for your furry friends. With plenty of space to run and explore it also has water fountains available for your companions to enjoy. There is lots of space to park which is great for the weekends as this location becomes quite popular. A great place to meet other dogs and their owners.
The City of Calgary kindly reminds owners to continue to clean up after their pets to avoid fines and if you are on a paved pathway in an area to keep your dog on the leash. Please check the following link to see which dog parks are open City of Calgary Off-Leash Dog Parks.
Contact Us to Request Your FREE Moving Estimate!