Choosing An Energy Supplier In Alberta
Moving is a challenging, stressful, and generally a difficult thing to do. There are so many storage and transportation tasks you have to worry about before, during, and after the big relocation day that it is almost impossible to fully anticipate everything unless you make moving management your full time job. Luckily, it is Highland Moving's job to help you move more easily, and, ideally, we'd like you to be prepared even after the moving trucks have pulled away. One thing we've noticed is many people don't anticipate having to worry about selecting their local energy supplier and service providers.
Luckily for you, Alberta has a deregulated energy market, which means that you, as energy consumers moving into (or within) the area, have the power to choose which local energy supplier is right for you. This means two things: better deals on energy and more choices as to where your energy service comes from in your new location. For modern consumers, comparing reviews of costs and services is a way of life, so why wouldn't you do it when it comes to something as important as energy services? Whether you want to contrast your options according to cost, company reputation or energy efficiency, it's a fairly simple, timely process that may not even take a phone call.
1. Talk to your neighbors: You know you need to get to know your neighbors after moving to a new area, but it's not only for social reasons. Neighbors often have years of information on where to get the best deals, cheapest products and best services in every city or town. Luckily, that's also true in regards to utilities and service companies who provide internet, cable TV, and electricity. Since the Alberta area offers fixed rate plans through regulated retailers as well as competition based, changing rates through power retailers, your neighbors will be able to discuss which has proven least costly over the past years. If competitive service plans have stayed consistently low, head in that direction, but if those same numbers have moved too high too often, perhaps a regulated rate is necessary. You can also discuss if any of your neighbors have attempted solar panels or similar on-site electricity power sources to reduce costs. In many city areas, not enough sun or insufficient roofs make solar panels impossible, but for other areas, on-site systems can pay off installation price and then future service costs within a few years.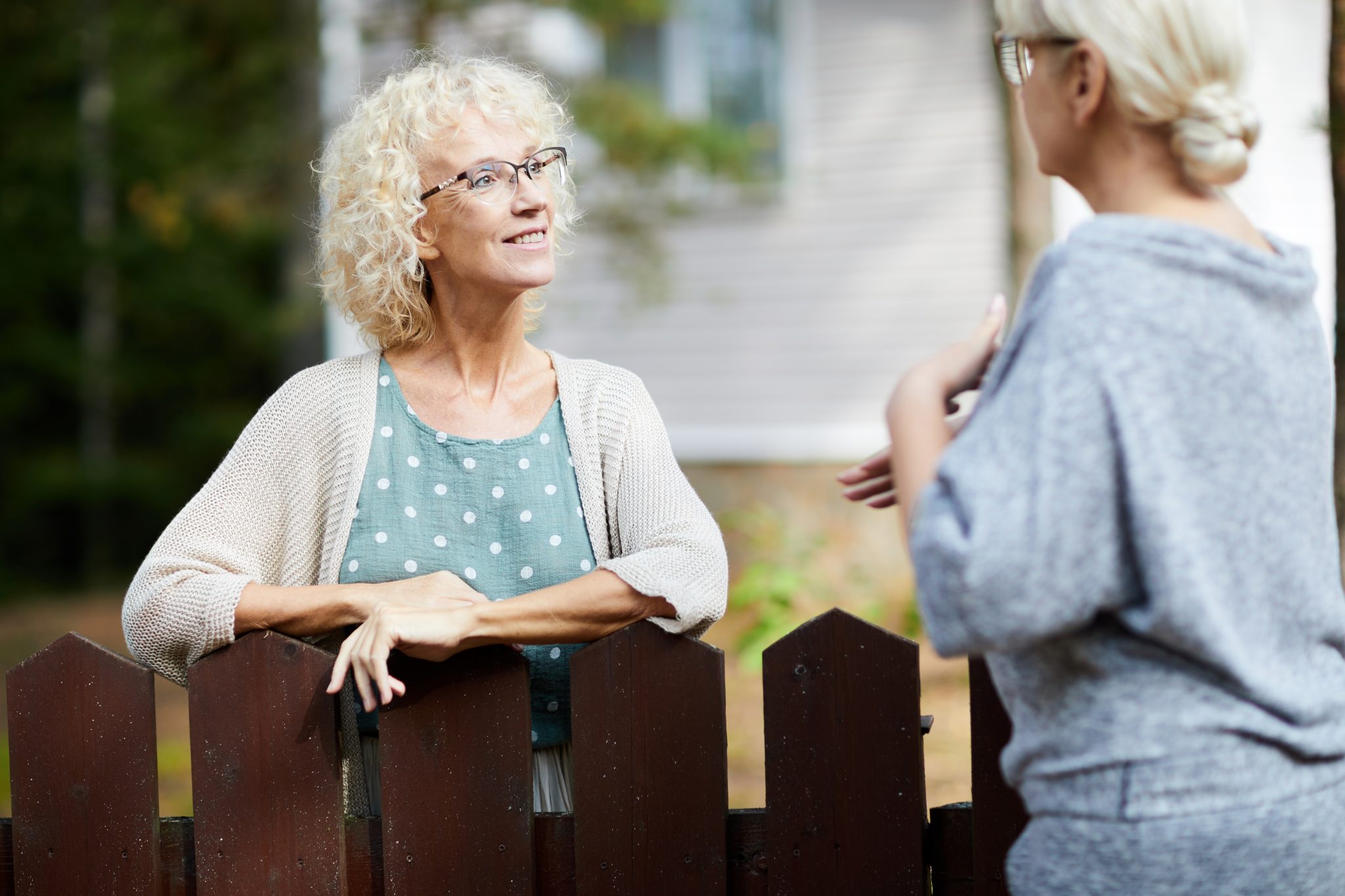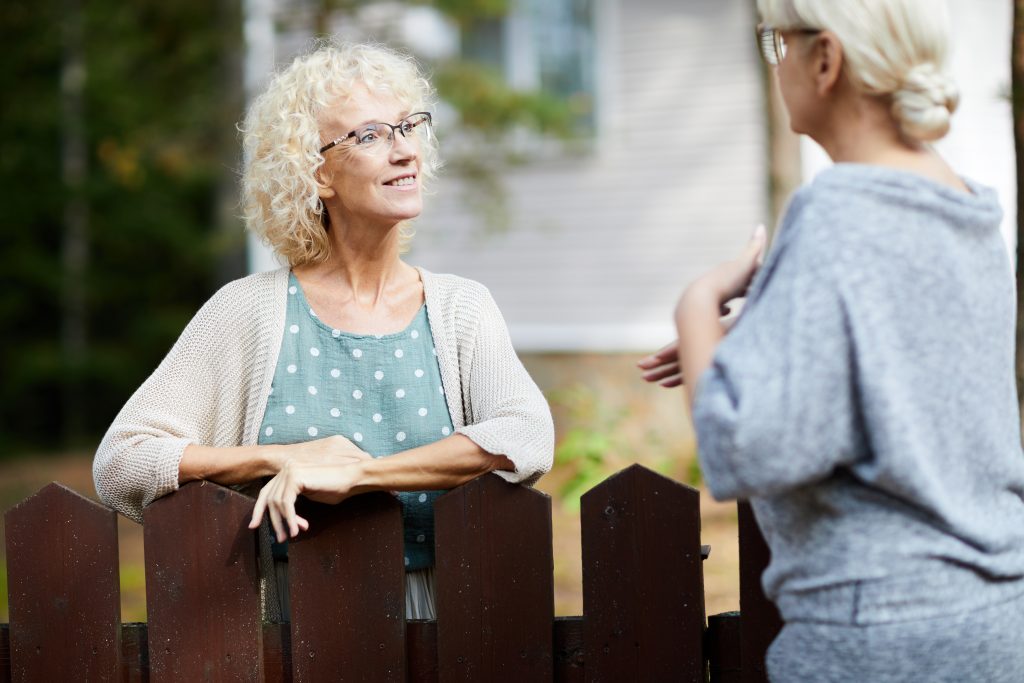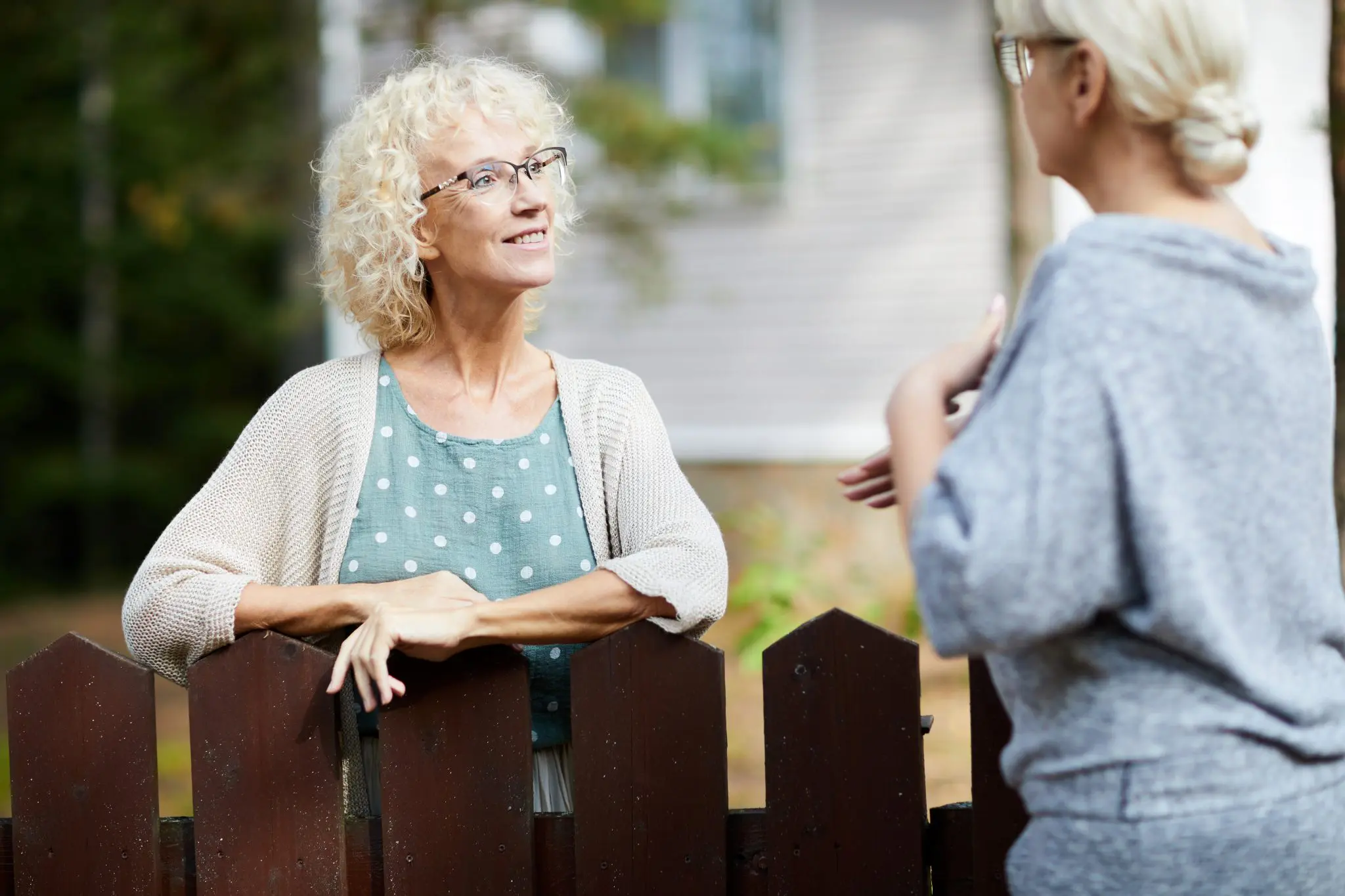 2. Check the UCA: The best way to compare companies and their current rates is to read the Utilities Consumer Advocate website. The site not only offers different area's rate plans and price summaries in Alberta, but also has quick access to electricity providers' contact information. There, you can view the previously mentioned stable rate plans, but also green energy purchase plans and companies' bundled deals for both electricity and natural gas. On their website, you will be able to punch in your location's ZIP code and get accurate rate estimates for your area. Based on this, you can determine which is the best deal for you and your new home.
3. Look for Green Energy Plans: A beneficial side effect of Alberta's deregulated energy market is that you can choose to avoid natural gas sources, which is not only good for the environment and Alberta itself, but with new, competitive plans, can also be good for your wallet. Multiple Alberta power companies offer plans that purchase carbon offsets or renewable energy credits up to the equivalent of 100% cost of their customers energy usage. You can get a price quote or read more about this program on their website.
Highland Moving has already come up with some ideas on how to go green during your move to or within Alberta, but after, it is up to you to continue the move toward greener trends. We all know that not all energy is equal. Renewable, green energy is a better choice for the environment and the future. Hopefully, by cost comparison and thorough evaluation of energy companies you can find an energy service plan that is both green, affordable and available in your Alberta community.
The following article was submitted by Alberta Energy Providers. Well known Alberta companies such as Bow Valley Power and Just Energy Alberta L.P. (Just Energy) offer green energy plans for low costs, many of which also offer rewards programs in order to maintain customer loyalty. To learn more visit their website www.albertaenergyproviders.ca
Contact Us to Request Your FREE Moving Estimate!