83 years of service moving families to and from any location, worldwide.
What To Expect From Highland Moving
Highland Moving foster's a sense of ownership and family within our moving company. Our teams  perform at a level of service and commitment, to both our customers and to each other, that easily exceeds the industry standard.
Highland Moving's service philosophy, "Moving with Pride", has been formalized in our quality service program and sums up our corporate culture.
Highland Moving prides itself on delivering the best possible service to you and your family. Through this attitude, Highland is able to maintain long term employees which translates to high service levels based on experience, knowledge and dedication.
Move management software developed by expert movers
When you hire Highland Moving, an expert move manager will be assigned to your individual move to answer your questions and guide you through the moving process every step of the way. Your move manager has immediate access to ReloVision, an all encompassing customer service software program which ensures prompt and efficient service for our customers.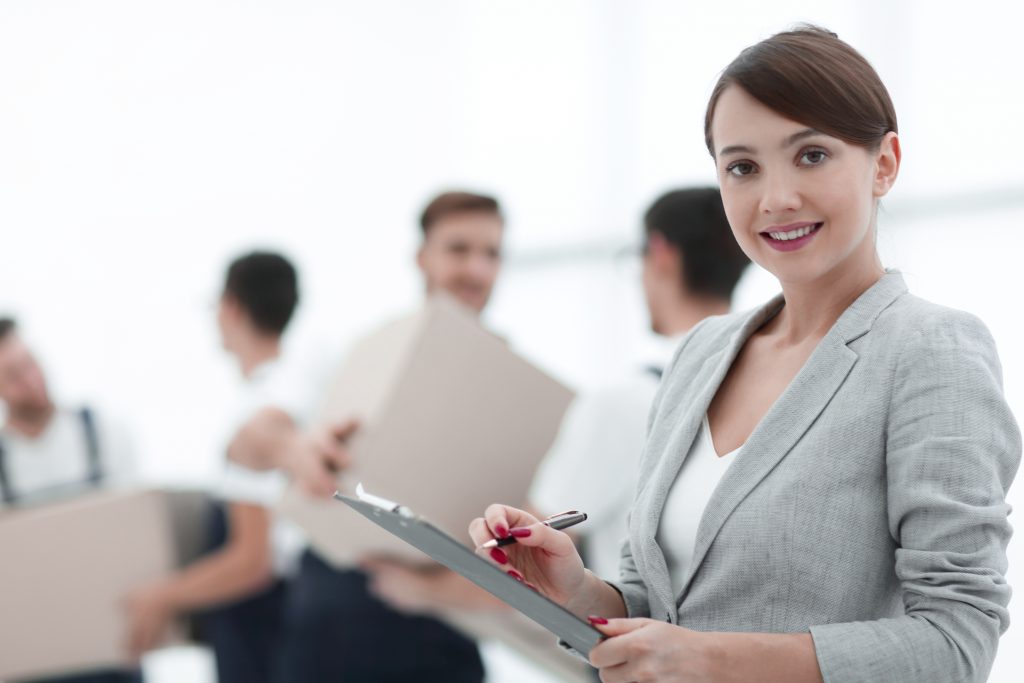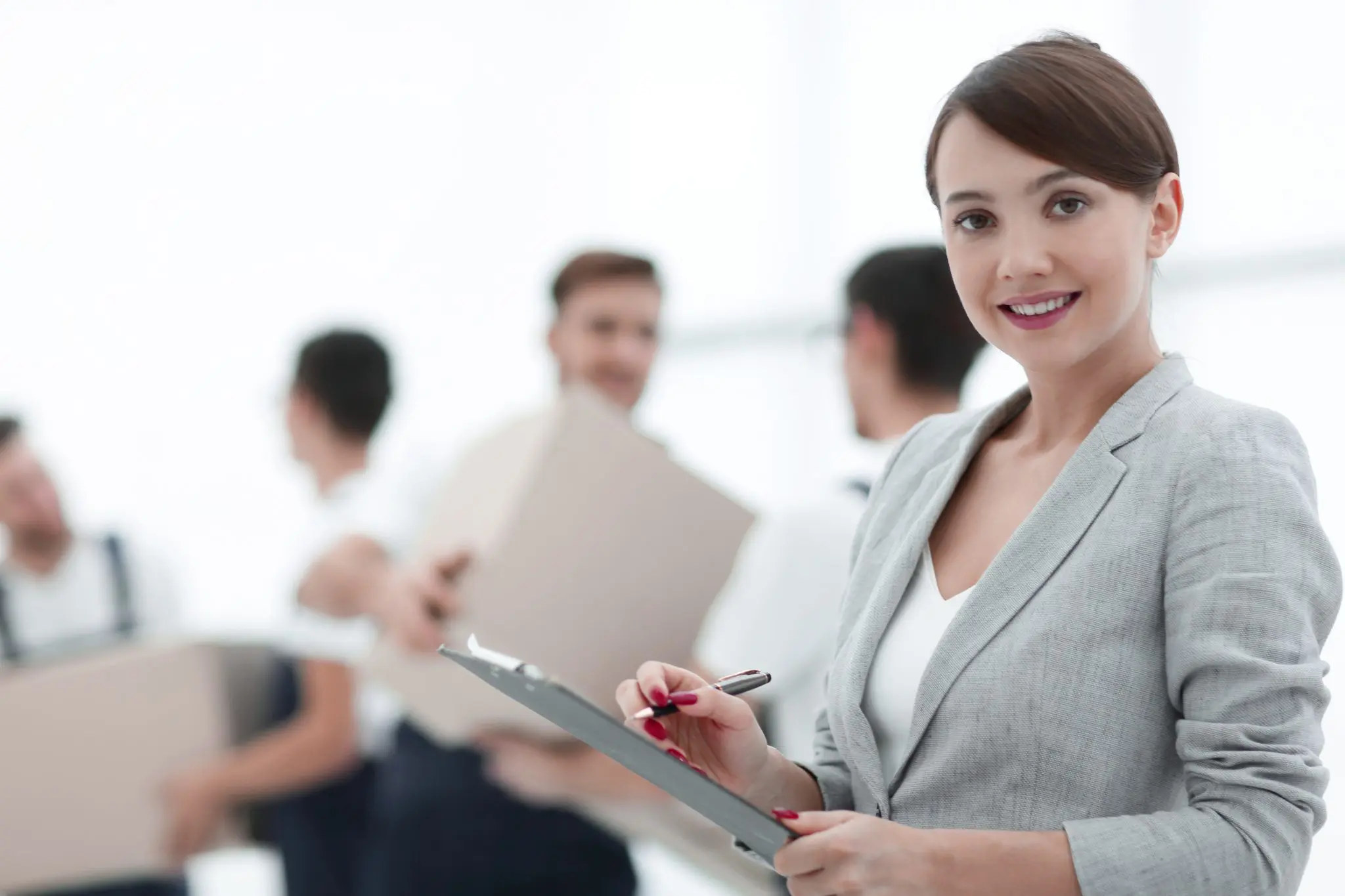 ReloVision was developed by Highland staff and introduced the relocation industry to the concept of move management software. This system ensures consistent business processes are executed on every move and allows us to manage a very large volume of worldwide business.
Highland Moving provides a number of services for families moving within Canada and internationally. Highland is one of the largest members of United Van Lines in Canada, providing the resources and experience to handle any moving need.
The Highland team strives to obtain all of your moving stress. Highland moving is here to help you have a smooth and happy moving experience.
ABOUT HIGHLAND MOVING & STORAGE LTD.
Established in 1938, Highland Moving & Storage Ltd. is a family owned moving company. Located in Edmonton and Calgary, Highland Moving is a part of Canada Moving with local representation in twenty locations across Canada.
Highland Moving provides packing & unpacking, crating, moving, transportation and storage. Highland Moving helps individuals, corporations and government agencies manage mobility.
Highland Moving is a member of United Van Lines, Canada's largest network of moving companies and the only Canadian van line that is 100% owned by its members.
A higher standard of care.
Contact Us to Request Your FREE Moving Estimate!