Heated Storage For Fall Cleaning
Are you sorting through household items and running out of space in your home? Highland's heated storage might be the solution.
September 21 marks the official last day of summer. While many of us may feel our summer was much too short, fall is a great time for reorganizing and cleaning your home. The fall colors are also a welcome sight. 
This weekend is a good time to get your home ready for fall. Check out out fall cleaning checklist:
If the Alberta weather cooperates, it's a great idea to begin outdoors.
Power wash exterior of home, any concrete or deck furniture.
Store cleaned deck furniture and yard tools that will be ruined by the cold.
Wash windows
Gutters and down pipes should be free of debris to ensure proper rain flow.
Clean barbecue and put into storage
Clean out the garage and any sheds that will be locked up for winter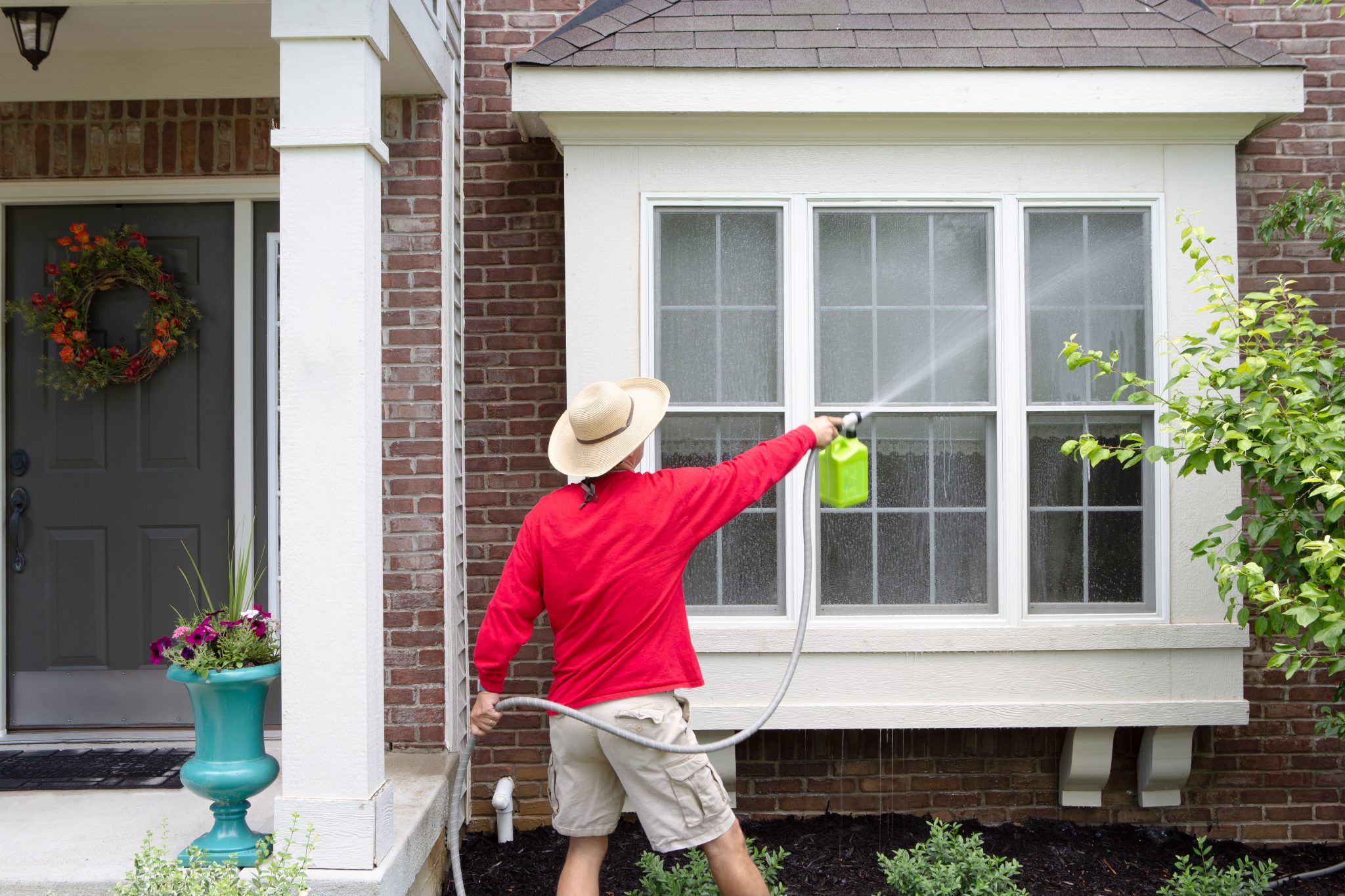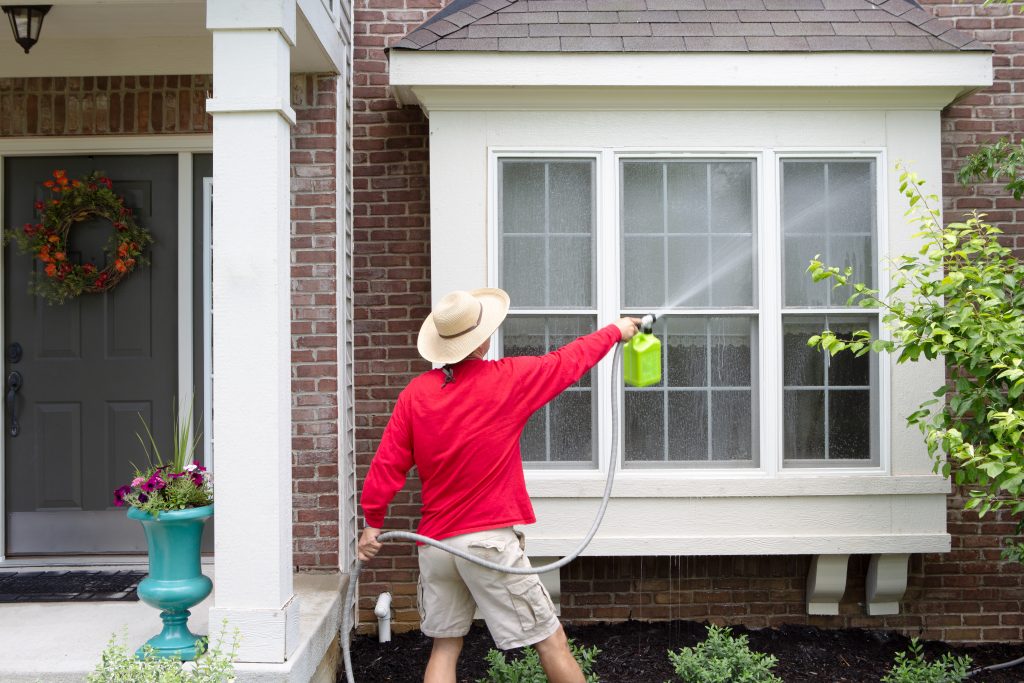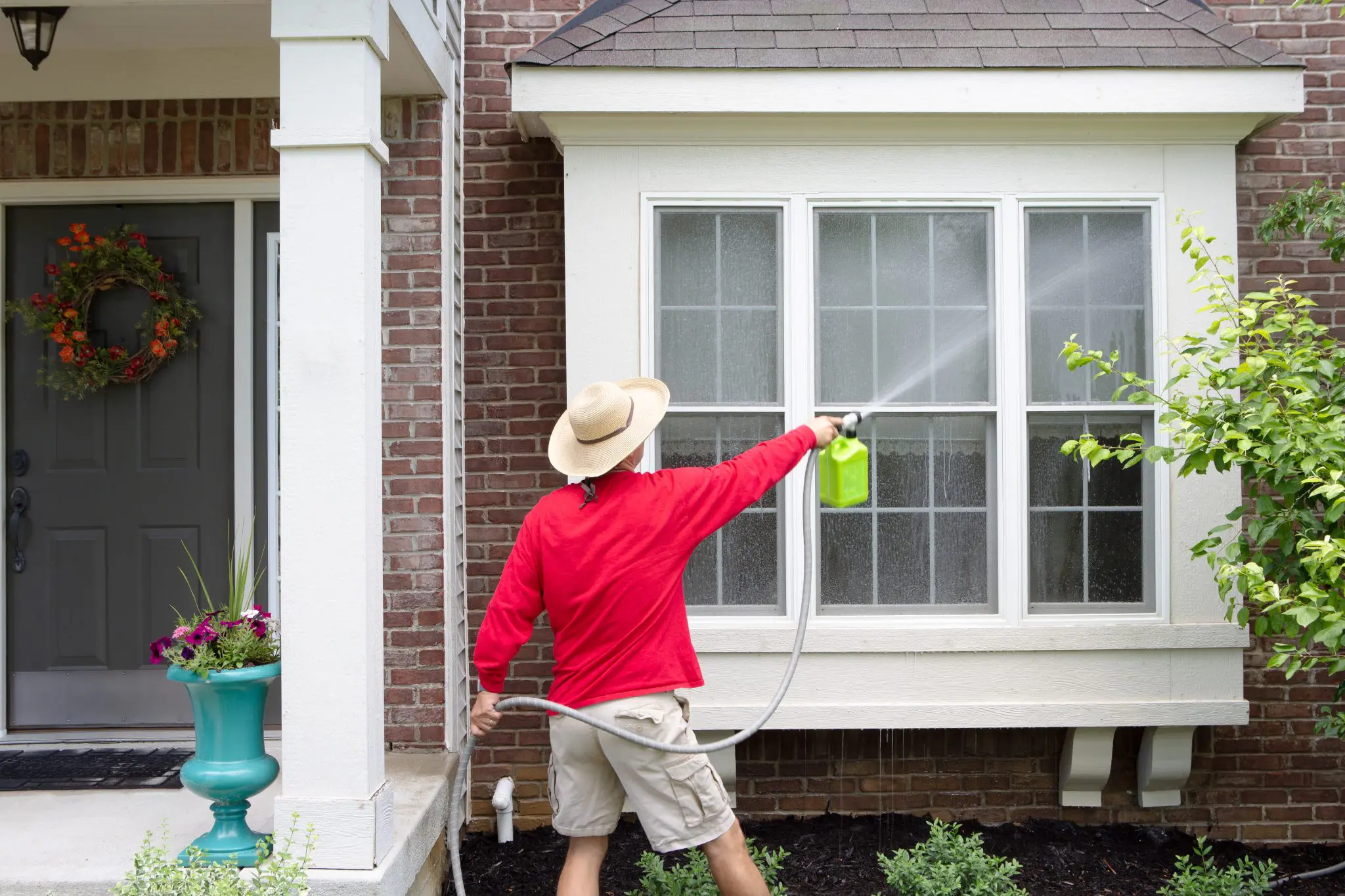 This can be done on any cold or rainy day.
Wash interior windows and clean the dust off of screens
Curtains, cushions and fabrics can be taken down, washed or vacuumed
Clean any bathroom vent fans, ceiling fans and heating vents (ducts should be professional cleaned)
Vacuum everywhere including baseboards and under appliances
This fall cleaning checklist will allow you enough time to clean and put items into storage. Starting now will ensure plenty of time to have your home ready to entertain by Thanksgiving.
Contact Us to Request Your FREE Moving Estimate!